Explore the Exclusive Ionian's World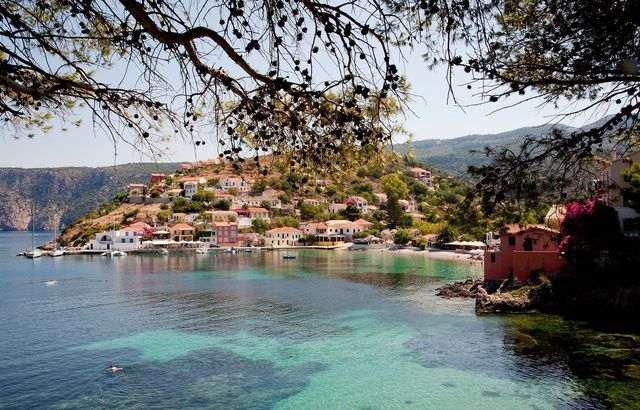 The Island
The beautiful scenery and rich traditions of Kefalonia will certainly cast their spell on you from the moment of your arrival. Every step you take will make you want to see more of the islands outstanding beauty and soak up its magical atmosphere! Kefalonia is located on the West coast of Greece, an...
Explore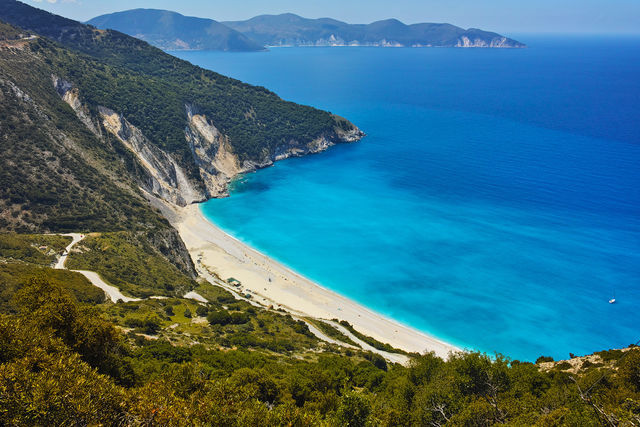 Why Us
At Exclusive Ionian Villas it is our passion to reveal the beauty of the world through a level of quality and exclusivity that few experience.Exclusive ionian Villas offers turn key travel solutions for travelers around Greece. Our expansive portfolio of properties in Greece , coupled with our dedic...
Explore
Privacy Policy
We would like to inform you that respecting your personal information, we keep your personal information in a secure central system. Exclusive Ionian protects your personal data. The information you provide will be kept strictly confidential and will not be given to third parties for any reason....
Explore