Cephalonian Christmas Customs
6 DECEMBER 2016 17:46:00
Christmas in Cephalonia has been associated with some island specific customs, or rather, these customs follow suit with the rest of Greece, but also with a slightly different approach, thus retaining a Cephalonian identity. Christmas is quite an emotional season, and a religious holiday that brings families very close together. A period to vanquish evil spirits and count your blessings. This is Christmas in Cephalonia…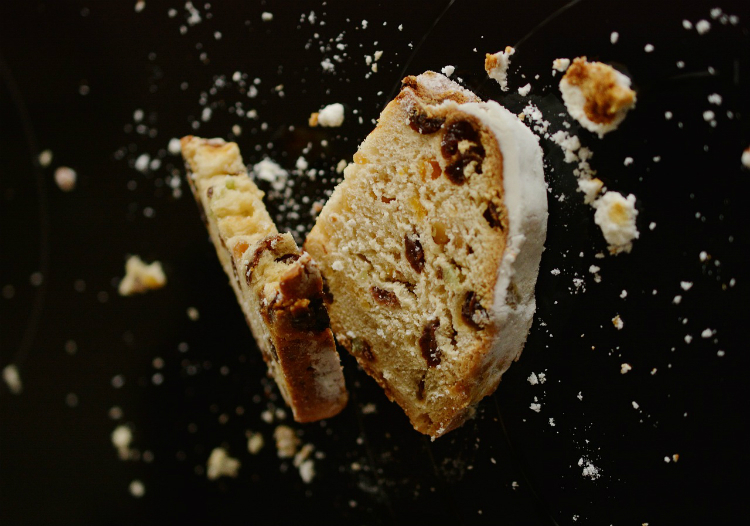 Officially beginning Christmas preparations on the 6th of December, which is St. Nicholas Day for the Christian Orthodox, traditionally in Cephalonia the houses were decorated with branches of 'agriokoumaria', a kind of strawberry tree native to the Mediterranean region, and myrtle. However, as traditions have been mixed up over the years of occupation, some Cephalonians nowadays will also decorate a Christmas tree with a manger at its foot. After decorations adorn the interiors and exteriors of the houses, now it's time for the Christmas treats to be prepared. Households make the traditional bobota (similar to stollen) syrup cake, and their version of pancakes as well as the 'kourampiedies' (white butter and almond cookies) and 'melomakarona' (honey glazed walnut cookies) that are baked all around Greece!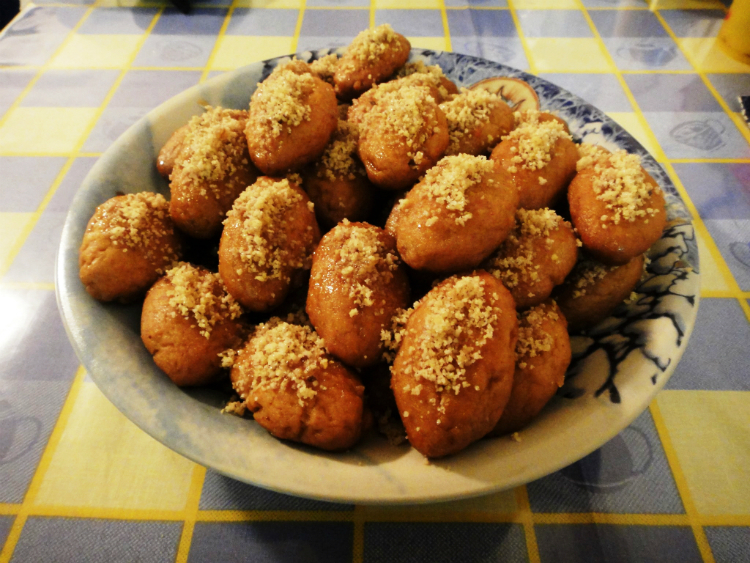 On the eve of Christmas, the famous Christopsomo is baked, a fancy bread decorated with a cross symbol made of dough, and embellished with almonds and walnuts, usually glazed as well. On the same evening, the central fireplace of each household must be lit with 3 logs each from a different piece of wood: one from an olive tree, one from a vine and the final from the schinus tree. This fire must be kept alive for the next 12 days as part of a religious ritual to protect the household and its members. After the evening service, the family gathers round this special fire and blesses the Christopsomo bread, by thrice spreading extra virgin olive oil on it, and saying the prayer: "Christ is born, Light is growing, Darkness is waning". The blessed bread is now shared amongst the members, even those who are not present, and the remaining is taken to share amongst the family's livestock, in remembrance of the warmth that the stable animals once provided during Christ's birth.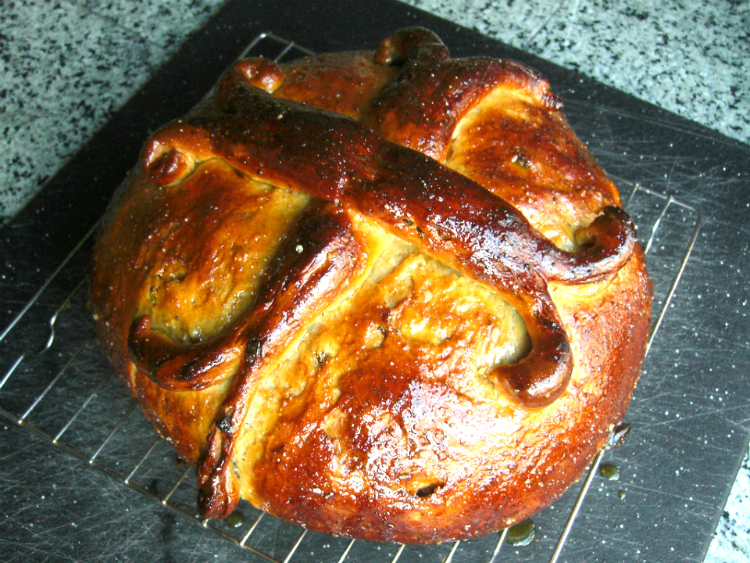 This brings us to the Cephalonian 'kalanta' or carols that used to be different from the rest of Greece, but gradually over the years, these original songs were lost. Nowadays, the Cephalonian kalanta are similar to the rest of Greece in lyrics, however they still maintain their own specific melody. Traditionally, the kalanta are sung by an adult choir in the evening of Christmas Eve, however, following suit with the rest of Greece, children simply cannot wait to go caroling on the morning of Christmas eve, by going door to door in their neighbourhood, spreading wishes and collecting cash or treats! In Argostoli, before the great earthquake of 1953 it used to be common practice that in the evening, children and adults serenaded the streets with mandolins, guitars and violins. The adults would continue carolling all through the night, filling the town with melody and hope.